Application
Quality Control
R&D test:Testing the hardware and software performance before production is to ensure that it is working at its design optimisation and produces excellent performance.
Board test: Is the testing of the performance of every board in our inverters to reduce product defective rate.

IQC: Is taking strict quality inspection for every income component to ensure all components are quality tested and qualified before use.
Ageing testing: Is operating all inverters to run status, by putting them in the ageing test house at 50°C for 48 hours, to remove every unqualified inverter.
Load test: The last and the most important test by adding different loads to the inverters, test their input and output value, to check their working performance. Unqualified products will be removed from the testing team.
By applying such strict testing process, MICNO ensures every outgoing inverter has passes a quality insurance testing process
Quality Control
MICNO inverters have passed comprehensive test process during manufacturing.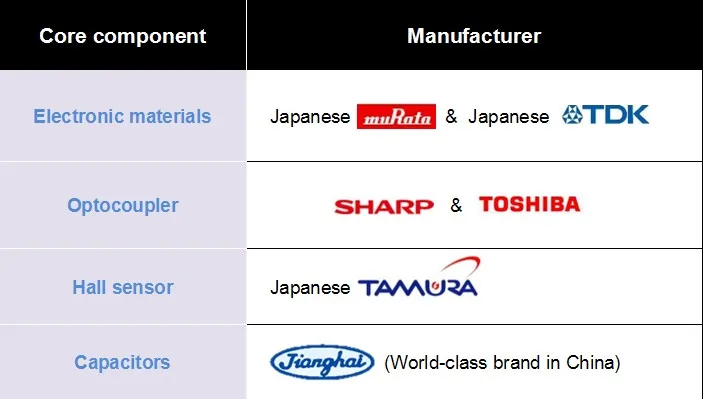 Packing: